Who do this site
wan ah?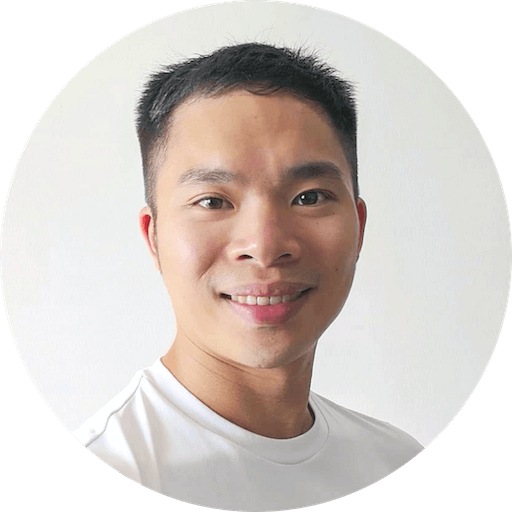 Tan Thye Chuan
I am a designer and coach. I like to solve problems. And ya, I like to eat.
Why leh?
This CB period damn CB on everyone, especially food business.
Sometimes until our favourite smaller players (with damn good food) still not getting enough sales and dying leh.
Why? Cause when you order food online, people tend to only wan to recommend bigger, more popular choices.
So I say, walao liddat not good leh. And I designed a website for people to find a choice, picked randomly.